Top 5 Window Replacement Questions
We are faced every week with questions surrounding window replacement, often times it is the same questions that comes up again and again. That is why we have made this guide so that we can answer all of these questions at once and so you will never need to ask again.
1. How do I know I need new windows?
This is the most common question that we face and one that has the most complex answer. Windows do need to be replaced at some point in their life because, like all things, they become worse at their job over time. However, knowing the signs will make sure that you replace your windows only when you need to and not unnecessarily.

If your windows do not function as they should- they leak water, they do not insulate your home and they do not open or close, then you should replace them. To find out if your windows do not work in this way, you simply need to pay attention to them and quickly spot to see if they have any of these common problems. If you do not know if your windows are leaking, then you should check to see if there is any mould around the windows as this is often a good sign that there is water leaking through the window.

Another way to know if your windows need replacing is if they do not soundproof your house like they used to. Many do not realise that this is a role of windows and if your windows have not been replaced in a number of years then it is worth doing this test. Get a friend or family member to talk inside the house and you listen in and see if you can hear them. If you can hear them then it might be time for new windows.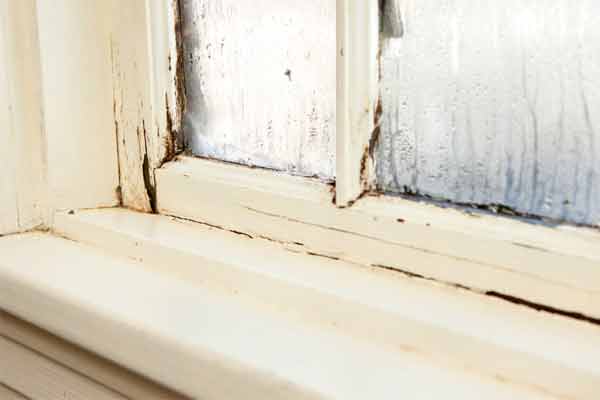 2. Where can I get them from?
This is the question that often follows number one on the list and this question will depend on where you live and the kind of window you are replacing.

For many people, the best place to get new windows is from any good seller. You can find a good, local seller on the internet and get recommendations from friends and family. The vast majority of these companies will come to your house and will measure your windows before they give you a quote- this makes sure that they will fit windows that fit exactly. Also, because of emissions targets, companies will fit double glazing windows, windows that are the most efficient, at a subsidized price.

Sometimes, if you have windows that are of a particular style or made of a particular material, you will have to find a company that can fit windows of that style. This may take longer to find a company and it may be more expensive.
3. Can I get a warranty?
A warranty is something that is very important and is something that you should always try and get whenever your windows are replaced.

The reason for this is obvious because a warranty, depending on the terms and conditions, could bring you a range of benefits including: free repairs for a certain length of time after you have had the windows fitted or a free refit if they are not fitted properly. This is something that you should definitely look into and because of the huge range of window fitting companies, you can be choosy about the kind of service you get.
4. What kind of finance should I get?
Finance is something that is often a touchy subject and is something that many are confused about. However, you now have a huge number of options now and getting the right one is important.

Generally, payment is split into two- a one-time payment or payment by instalments. One-time payments will be a simple lump sum payed upon completion of the job. However, it should be noted that sometimes you may be asked to pay half at the start and the other half on completion. This might not be the best option for you and if you do not think that it is, then you should check out the second option…

Instalment payment is a payment system where you pay a small amount over the span of a number of months until the cost is payed off. If you think this is best for you then you should watch to see if the instalments carry interest.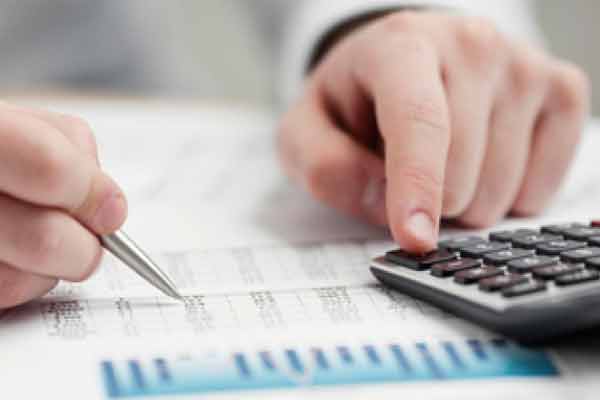 5. How long does the installation take?
This will depend on the size and type of the window but you can expect the installation time to take anywhere from a number of hours to a number of days. It may also depend on the company that you hire to fit the windows.