Save BIG on Solar Panels & Cut Your Electric Bill!
For limited time only you can get solar incentive up to 30%. Get your free quotes now: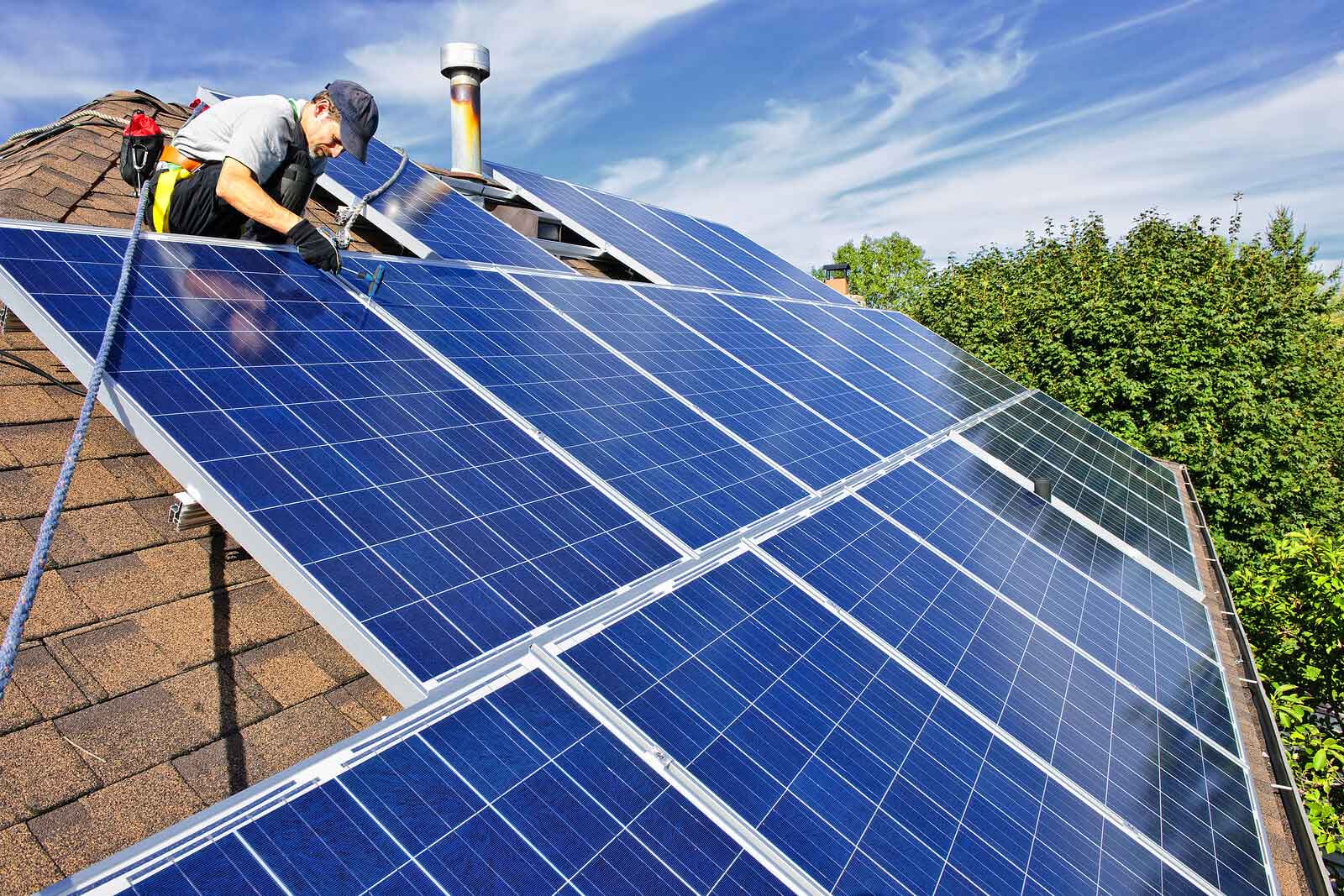 Frequently Asked Questions on Solar
Q: What are the advantages of using solar?
A: Installing a solar energy system on your property saves money on electricity bills and safeguards against future rate increases. The amount you save depends on utility rates and local solar policies. Going solar is a smart investment regardless of your location, providing immediate savings and long-term protection. By reducing reliance on the grid, you lower monthly bills and ensure a stable energy source amid rising costs. Incentives and credits vary by region, amplifying financial benefits. Embracing solar power is widely recommended, delivering independence from expensive electricity and offering attractive savings potential for homeowners everywhere.
Q: Can installing solar panels increase my home value?
A: Research indicates that homes equipped with solar energy systems fetch higher prices compared to those without. However, it's important to note that the increase in property value is most significant if you own the solar panel system rather than leasing it. Remarkably, in many regions, adopting solar power can boost your property value even more than a kitchen renovation, making it a highly desirable investment for homeowners.
Q: What is the difference between solar photovoltaic (PV) & solar thermal?
A: Solar PV (Photovoltaic) and solar thermal are two distinct technologies for utilizing solar energy. Solar PV converts sunlight directly into electricity using photovoltaic panels, while solar thermal harnesses solar energy to generate heat. Solar PV systems are widely used to produce electricity for residential, commercial, and utility-scale applications. On the other hand, solar thermal systems use solar collectors to capture sunlight and transfer the thermal energy to a fluid, which can be used for various heating purposes. While solar PV focuses on electricity generation, solar thermal is primarily employed for heat generation, making them suitable for different applications in the renewable energy landscape.
Q: How long can solar panels last?
A: The newest solar panel models available today boast an impressive lifespan of 40-50 years, with warranties that provide protection for at least half of that duration. These warranties not only safeguard the panels but also ensure their performance remains at a certain level during the first half of their lifespan. In most cases, warranties guarantee that the panels will maintain at least 80% efficiency before the warranty expires. Interestingly, some panels have been observed to remain over 80% efficient even after surpassing their expected lifespan. With proper maintenance, solar panels have the potential to last well beyond 40 years from the time of installation.
Q: Still have questions?
A: Do not hesitate to fill our simple forms, and get free quotes & consultation from your local contractors. Again, it's free, simple & no commitment or obligation.
3 Easy Steps To Saving Big on New Solar:
01
Answer a few simple
questions regarding your new
solar requirements
02
Fill in your contact details so
we can match you with the
best solar pros in your area
03
Instantly receive up to 4 free,
no obligation quotes from
local solar experts