7 Signs You Need to Replace Your Windows
It can be hard to know whether your windows need replacing and many households leave this far too late. That is why we have created that guide so that you know all of the signs and can identify them correctly. Read below and find out more…
1. You can feel a draft
Many people think that feeling a draft in your home is a normal thing and that the best way to solve this issue is by wearing a jumper or turning up the heating. However, if you can feel a consistent draft, then it may be a sign that your windows do not fit as well as they should and you should want to consider getting them replaced.

If you can feel a draft from windows that have just been replaced, then chances are that the windows were not fitted properly in the first place and you should explore the option of a warranty.
2. They leak in the rain
Often times you will not realise that a window is leaking because it will only leak a tiny amount and you may not notice it. However, if you do notice small patches of water or even patches of mould around your windows then it could be a sign that your windows need replacing.

If you do not replace the leaking windows and you continue to ignore the water, then this could lead to additional damage like mould and that could spread to nearby paintwork and woodwork. This is a serious issue and one that needs to be addressed as soon as you can.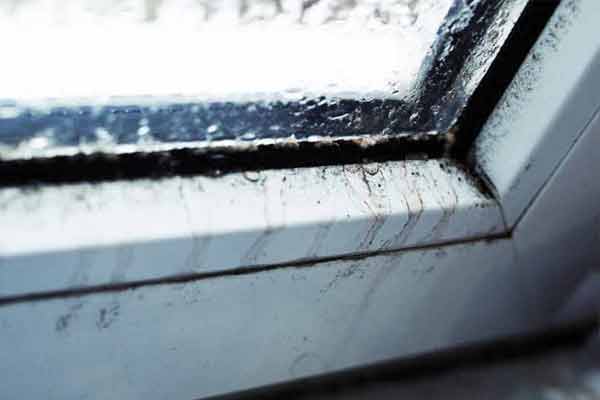 3. Condensation
Now, condensation on your side of the window is fine and this is completely normal. When we say condensation, what we mean is condensation on the inside of the window- between the two panes of glass. Much like the above problem, this is linked to the fact that your window may be leaking water.

If your windows have condensation on the inside, then this could also lead to other problems as well. If water is getting inside the house, then it could lead to mould forming which is not only expensive to get rid of but also poses a danger to those who live in the house.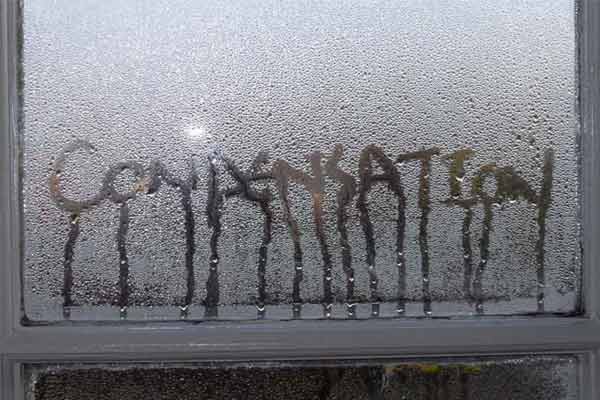 4. Your energy bills are high
If your energy bills have gradually been getting more expensive then you might want to look into getting some new windows. This is because as windows get older, they become less and less efficient at keeping heat in so you will need more energy to keep your house at the same temperature. However, an increase in your energy bills might be because of other factors, so you must not be impulsive in this decision.

If your windows are old or you cannot remember the last time that they were replaced, then it is probably a good time to replace them.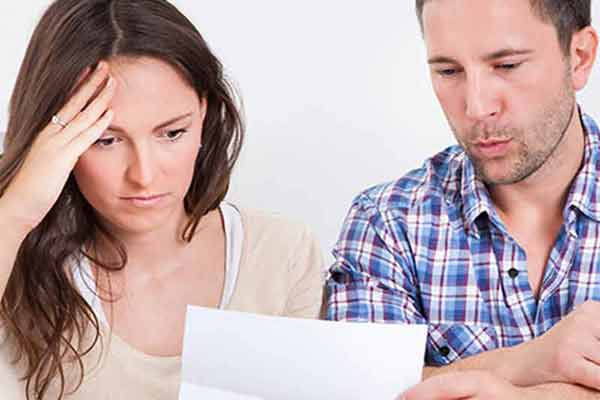 5. You don't have double glazing
Double glazing is now a standard on almost every home because it saves you money on your energy bills, it is better for the environment and sometimes the government may even subsidize the cost of them to help them achieve their green policy. However, there are still houses that will not have double glazing on them and that gives you the chance to replace these with more efficient models.

You should be able to tell if your house does not have double glazing if your house is an old one and if the windows have not been replaced in the last ten years.
6. Windows are not soundproofing your home
Along with keeping your home warm and dry, windows also have the job of soundproofing your home. This can particularly important if you live in a built up area as you do not want neighbours to be able to hear everything you say.

If you think that your windows might not be sound proof, then you can always test them by getting someone to talk inside the house and you seeing if you can hear them outside. Also, if your windows have not been replaced recently then they may not be as soundproof as they should.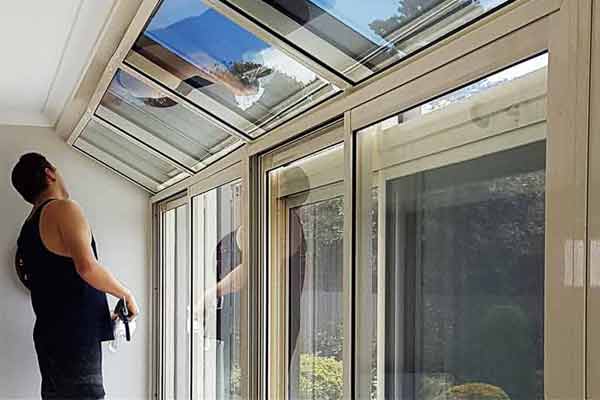 7. Your windows are not functioning
If your windows do not open and close as they should then it may be time for some new ones. If your windows cannot open and close, then you cannot manually change the temperature inside your own home something that will definitely be an issue in the Summer heat.

That is all for this guide, make sure to check out our other articles for more great information on how to look after your windows.