Compare Prices In Your Local Area
Get Quotes From Local Contractors
Talk to Local Experts
We've negotiated with 500+ home improvement installers to give you the best prices.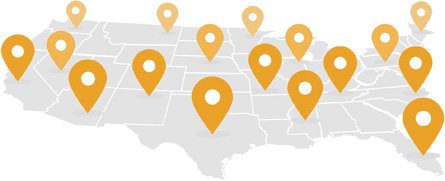 Why use US Home Improvements
No Obligation
We match you with the best local contractors for the job. No high-pressure sales calls or spam.
Competitive Rates
Get multiple quotes from our local experts! We don't ask you for any payment information.
Quality Service
We connect you with only the highest-rated, licensed, and insured local experts.