Get Free Quotes on New, Affordable Siding
The fastest way to compare siding prices. Get a free quote on new siding for your home.
High-Quality Siding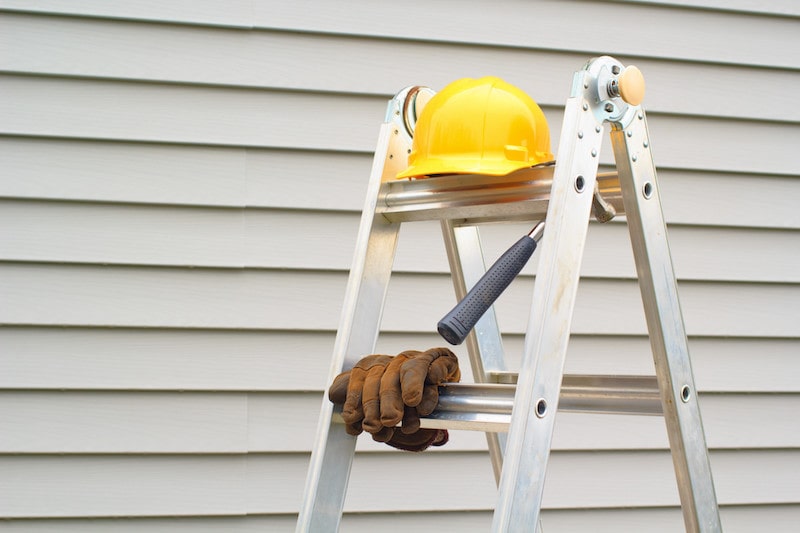 Find Top Contractors
We make it easy to find top-rated and prescreened siding companies near you.
Compare Prices
The easiest way to get bids from several siding manufacturers and contractors.
Increase Home Value
Improve your curb appeal and invest in your home with premium siding.
100% Free Quote
Get free quotes from several of the top replacement siding companies in your area.
Average Cost to Reside a House
The average cost for the most popular materials to reside a home ranges from $8,500 to $16,500. The cost to reside a home has the same costs of installing siding on a new home, along with the cost to remove and dispose of the existing siding and any repair costs. The average cost of removal and disposal is between $1,000 to $2,000. When disposing of a material that cannot be reused or recycled, such as vinyl, you may have an additional fee of around $500.
After that, your costs to reside include labor at between $1 and $10 a square foot, depending on the material, which ranges from $1.30 to $30 a square foot. You may have additional costs for house wrap, lath, furring strips, insulation, and repairs, depending on the siding. These can have additional costs of $0.50 to $2 a square foot.
While a few types like brick and stone last for centuries, most siding has a limited lifespan. Sometimes, you want a lower-maintenance material after spending years painting, patching, and repairing wood siding. Other times, you want a different look for your home. There are also times when the siding has reached the end of its life. Watch for signs like widespread issues with rot, cracking, splitting, and warping. Vinyl eventually becomes brittle and cracks and splits, while aluminum fades and develops dents and dings that become costly to repair.
When the cost to repair your siding exceeds $5,000, consider replacing it. This does not include the painting cost, which can easily reach $5,000 alone. The cost to repair and paint 1,500 sq.ft. of siding can be more than the cost of new siding in most cases, making this a good time to switch.
Compare prices from siding installers near you to get the best prices available.